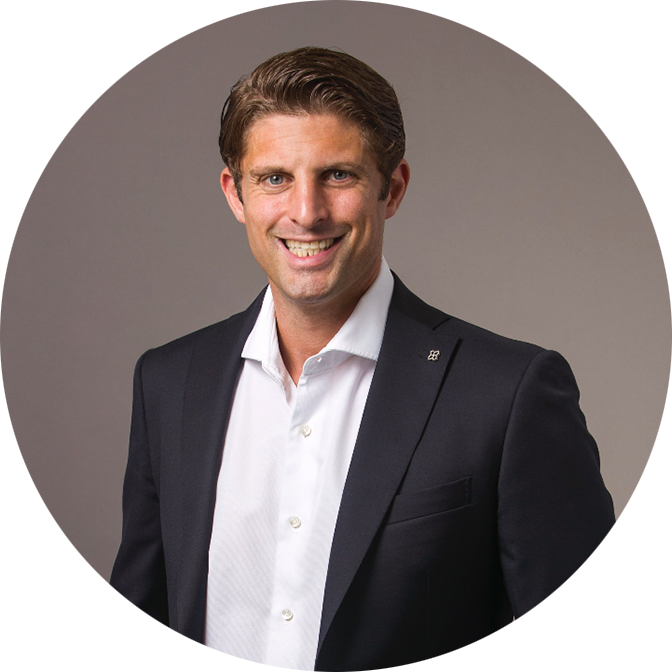 Giulio Ottaviani
Business developer UK, director
Biography
Giulio was born in Maniago on 27.07.1985, growing up as an only child in his hometown. His father was a notable project manager and Giulio spent his childhood helping his father, and his workers, fix up houses that had been damaged during the 1976 earthquake in Friuli Venezia Giulia.
He started studying at a classical high school but found the subject matter was not practical enough. Suffering injuries from a serious motorcycle crash, Giulio soon recovered and was able to ride again within a short period of time. Following this, he finished his studies at I.T.G. Sandro Perini in Pordenone, a renowned construction school.
Since an early age he loved school and learning and with dedication and effort, he obtained very good results. In addition he completed a graduation thesis covering the construction of a passive house. This was a pioneering project at this time as green buildings and energy saving were still innovative concepts.
Giulio went on to study Construction Engineering at Trieste's University before working for a structural engineer.
At the age of 25 he suddenly lost his father. To honour his father's will, Giulio dissolved the company.
Due to the lack of work in the property and construction sector in Italy, Giulio decided to use this time to improve his second language, English. In 2014 he moved to Australia, studying courses, and also meeting an influential builder on the Queensland coast.
Presently Giulio is a single father living between London and Venice. A keen runner with a passion and active commitment to the world of motorcycle racing and alpine skiing, he is strongly interested in UK and Italian politics and the environment.
He is a registered chartered surveyor, accredited for:
Simple architectural design

Management and supervision of construction works

Safety in construction

Giulio's main body of work includes:
Surveying: Major hospitals of Maniago and Spilimbergo (Italy); many other minor establishments

Architectural design: Houses in Friuli (Italy) and Salzburg (Austria)

Management of works: Elementary schools of Maniago and Fanna (Italy); several houses

Safety in construction: Hospitals in Maniago and Spilimbergo; public squares; residential areas; commercial and industrial constructions

Fire safety: Participation in Maniago and Spilimbergo hospitals refurbishment works